ABOUT THE DIGITAL SAUMIL MARKETPLACE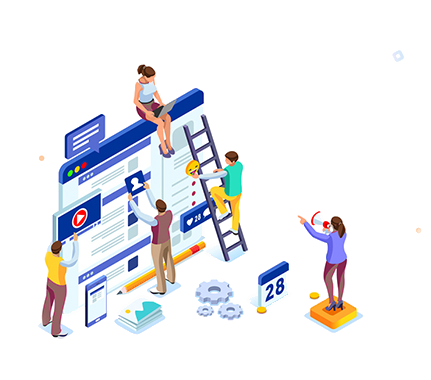 Hey business owner...
A business' success depends on how you maximize your time & get high quality work done.
Here, we specialize in doing freelance services that brings huge revenue to our clients.
Don't get fooled with our comparitively lower prices. That's because we are experts in what we do.
We are known for our quality work & please don't be surprised if you see overwhelming results from our work. Because that's what we are here for
It's time to give you quality Services...
Go ahead & pick the Service of your choice & witness the magic in your business.
Brief intro. & contact details about Mr. Saumil Shah
Mr. Saumil Shah have done M.B.A.(Marketing)and many certificate courses in Digital Marketing & Entrepreneurship.
He has experience of more than 2 years in Digital Marketing.
Official contact details:
Mobile: +91-99250-05239
Email: [email protected]
Address: 47, Pratham Residency, Wagodia- Dabhoi ring road, Vadodara, Gujarat, India-390025
Other Website: https://thesaumilshah.com
(Please note this site is owned by M/ S Rupal Shah and Managed by Saumil Shah)
SUBSCRIBE
Sign up with your email address to receive news and updates